INNOVATIONAL
Information technologies


and Safety Systems Complex technological solutions and control systems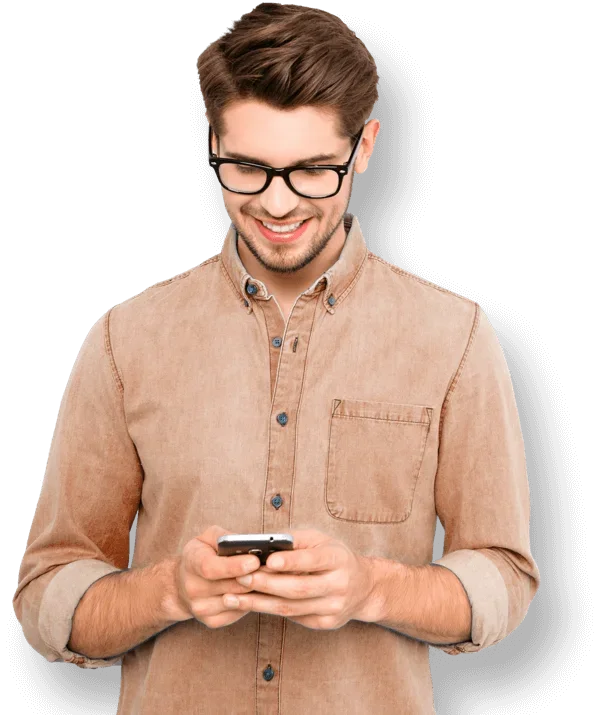 Our Company
Esdtablished in 2017, MicroTech LLC has chosen application of new technologies in the ICT market of Azerbaijan, development of various business solutions, automation of production and various management processes, integration solutions between different technologies and other services as its main activities.
MicroTech applies scripts to develop software for various fields and to automate various processes. Various types of solutions for Finance, IT, Production, Health, Sales, Supply, Human Resources, Marketing and other fields in accordance with the laws and economic environment of Azerbaijan have been developed by highly qualified specialists of our company.
MicroTech also provides consulting services to various clients to organize the proper application and management of IT and telecommunications solutions in business processes. In this way, entrepreneurs and CEOs will be able to entrust the choice of right and sustainable solutions for business to professionals by implementing cost-effective budget planning.
MicroTech applies the latest and advanced technologies of leading European and American companies for development of local ICT market in Azerbaijan and introduction of new technologies in our country. The company is an official dealer and partner of many well-known technology brands in Azerbaijan and the region.
OUR SERVICES
We have high-level IT solutions to facilitate and automate your work.
Our projects
Existing branches of Microtech
OPTIMAL TECHNOLOGICAL SOLUTIONS
We offer IT solutions for your successful business.
REVIEWS
What do our customers think
of us?

We use GPS monitoring system. We are very pleased with the service :)

Successfully integrated 1C accounting software API service. We are satisfied with the service.

We use Microtech's Warehouse software. In short, everything is perfect (y)
For more information contact our experienced IT staff.
We are at your service 8 hours a day!
Contact us to request a detailed analysis and evaluation of your plan.